Career Goals
Overnight disc jockey at a freeform radio station. Will accept pretty much any other duties as assigned as long as they're legal and ethical. Location and market size negotiable (palm trees and beaches prefered but not required). Salary must be equal to or greater than current position after adjusting to local cost of living.
Work Experience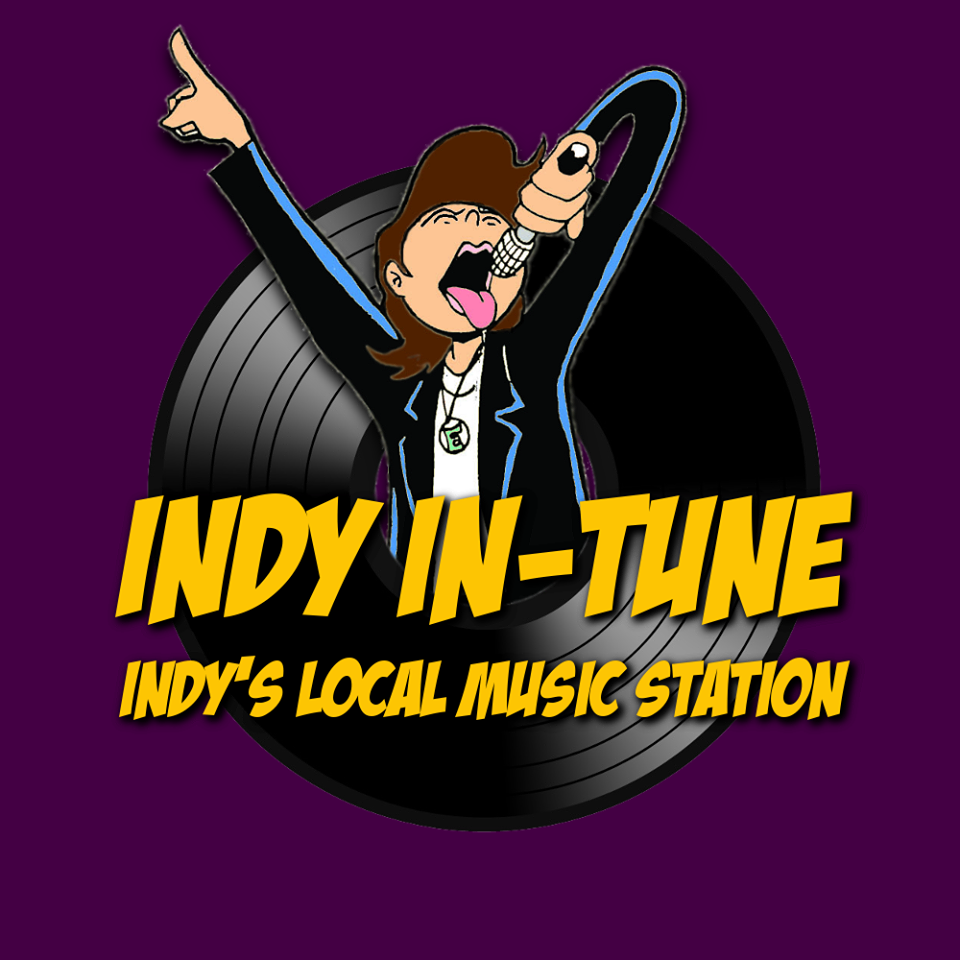 Indy In-Tune
www.indyintune.com
March 2006 to Present
On-Air Personality / Podcast Host
Known for improvisational humor, deep eclectic musical knowledge, and a 60's AM style presentation.
Conduct both live and scripted interviews with an engaging and adaptive interview style. Equally comfortable with structured or conversational presentation, serious or humorous tone.
Nominated for "Best Local Radio Personality" four times by NUVO Newsweekly and once by the Indianapolis Star.
Program Director
Responsible for 24/7/365 station programming consisting of local music, original talk programs, and solicited sponsor spots.
Scout and discover all new music.
Build multiple genre-based rotations.
Study ratings, web analytics, and audience surveys to guide programming changes.
Nominated for "Best Local Radio Station" three times by NUVO Newsweekly and once by the Indianapolis Star.
Event Manager
Organize and manage annual live music festival, streaming broadcast/simulcast, and fundraiser dedicated to a different local charity each year as selected by the audience.
Select venue(s), coordinate physical location logistics, obtain additional equipment as needed.
Work directly with charities to produce pre-recorded informational spots and printed materials to promote and market the event.
Recruit sponsors and solicit corporate gifts.
Select and schedule performers, guest speakers, and hosts for the event.
Coordinate stagehands and sound crews for multiple stages.
Serve as master of ceremonies during the event.
Nominated for Best Local Music Festival by NUVO Newsweekly.
Station Engineer
Designed and built automation software to build and manage custom libraries, rotations, playlists, track introductions, bumpers, and ad drops.
Designed and built console management software including soundboard, track manager, and other custom tools used by various live segments and shows.
Designed and built integrated web site that includes audio archive, artist/venue database, blog, and other online content.
Producer
Coordinate promote guest appearances, call-in segments, promote live broadcasts and performances
Manage live recordings and perform post-production of audio files.
Create pre-recorded shows, drops, skits, and commercials.
Nominated for Best Local Podcast by Indianapolis Star.

Music Video Revival
www.musicvideorevival.com
July 2020 to Present
Staff Writer / Performer
Primarily responsible for myriad "meta-guerilla" web sites, easter eggs, rabbit holes, and long-tail humor secondary to the main show.
Work on the main writing team as needed to contribute individual jokes/gags or to "punch up" a scripted segment of the main show.
Perform improvisationally as a minor, recurring/bit character on the show.